The Great Commission
"Therefore go and make disciples of all nations, baptizing them in the name of the Father and of the Son and of the Holy Spirit, and teaching them to obey everything I have commanded you. And surely I am with you always, to the very end of the age."

Matthew 28:19-20 (NIV)
Learn More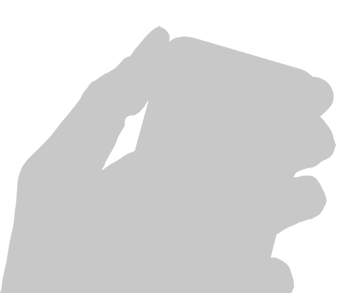 Who We Are
OpenMission is an IdentityMan Labs project designed to create software that supports churches and missionaries of the Christian faith in spreading the Gospel and fulfilling The Great Commission.
The OpenMission project seeks to accomplish this goal by providing missions feeds, news stories, information, resources and applications to digitally equip and inform the church body.
What We Do
Missions Feeds
We provide news updates from blog posts and other feeds from missionaries and missionary organizations.
News Feeds
We also provide relevant news feeds from news organizations around the world about the state of Christianity.
Gospel Resources
We provide evangelical gospel resources to help you in your understanding of Bible Studies and the Gospel.
Applications
Our goal is to build applications that enable missionaries and churches to make disciples and fulfill The Great Commission.
"You, Lord, are forgiving and good, abounding in love to all who call to you." ...